Blog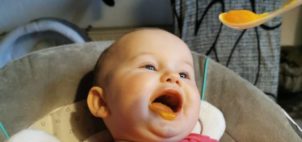 11 Dec 2019
Isabelle Keck
The health of our children is important to us. Especially the little ones depend on us to responsibly accompany their lives. Eating is important in every phase of life, and your own preparation provides additional safety in the ingredients.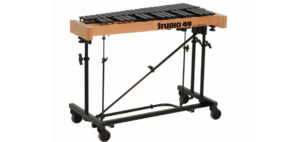 22 Oct 2019
Isabelle Keck
Die Zeitschrift "drums & percussion" hat unser neues Konzert-Glockenspiel RGC 3030 "Blackline" getestet: ...das Instrument erfüllt die höchsten Ansprüche an Spielbarkeit und Klang....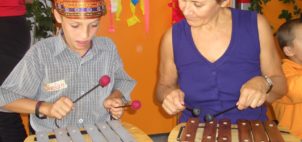 02 Aug 2019
Isabelle Keck
Many children's songs are based on pentatonic? Even Michael Jackson has used the pentatonic. Why is this like that?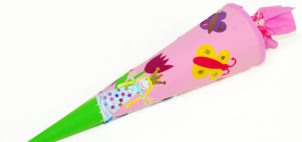 24 Jul 2019
Isabelle Keck
Bald ist es wieder so weit: die Erstklässler starten ihre Schullaufbahn. Um den Kleinen den Anfang etwas zu versüßen, gibt man ihnen seit bereits mehr als 200 Jahren eine Zuckertüte mit auf den Weg. Eine Zuckertüte oder Schultüte ist sehr schnell selbst gebastelt. Und das geht so: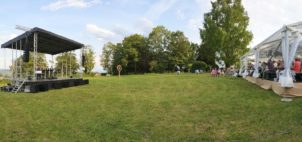 22 Jul 2019
Isabelle Keck
Es wäre der perfekte Tag für Carl Orff gewesen, um zu seinen Lebzeiten auf seinem Anwesen in Dießen am Ammersee die Comedian Harmonists zu treffen, deren großer Anhänger er wohl war.